OFFERS
TREATMENT OF THE MONTH
health & well-being
---
SEPTEMBER

REIKI
" The only source of knowledge is experience" Albert Einstein
Heal Your Body, Mind and Soul. Heal Your Life with the Power of Universal Energy.
Reiki is a Japanese healing technique based on the principle that the therapist can channel energy into the patient by means of touch, to activate the natural healing processes of the patient's body and restore physical and emotional well-being.
Reiki treats the whole person including body, emotions, mind and spirit and creates many beneficial effects including relaxation and feelings of peace, security and balance.
Scientific research has proved that Reiki reduces pain, eliminates sicknesses and helps recover from mental problems such as depression, anxiety and stress.
Duration: 75 minutes
Initial appointment £60  £45
Offer valid only from 1st - 30th September 2018 inclusive. Not to be used in conjunction with any other offer.
Read more
---
Stress Relief & Well-being Events
Gong Bath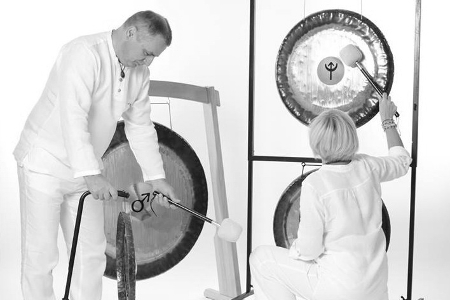 The Puja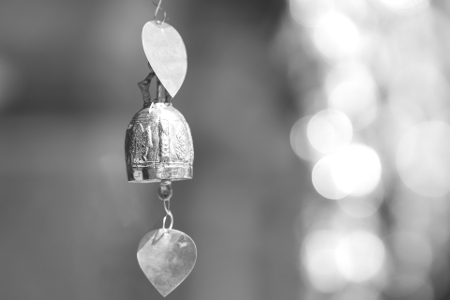 Reiki Course