OFFERS
TREATMENT OF THE MONTH
health & well-being
---
JULY

NST - Neurostructure Integration Technique
Using highly specialized soft-tissue manipulation, NST is able to reset muscle tension in the body resulting in safe and natural re-balancing your body, mind and soul.
Clinical research has confirmed that even in chronic cases 90% of people who experienced NST report a positive outcome.
Effects can be clearly visible from the first treatment.
NST, well known as an Advanced Bowen Therapy & Spinal Integration, is one of the most versatile and very effective treatments offering significant relief for many conditions.
NST is highly effective to:


relieve pain
deeply relax
adjust the body
release stress
relief headache
calm depression
improve sleeping
easy fibromyalgia
increase energy level
easy anxiety & panic attacks
help deal with emotional depression
bring health and well-being to the client's life.
Duration: 75 minutes
Price
Initial appointment £60  £45
Offer valid only from 1st - 31st July 2018 inclusive. Not to be used in conjunction with any other offer.
Read more
NST has given me my life back
NST has released so much tension from my muscles. I've definitely noticed a benefit on my yoga practice, with more length and flexibility in my stretches. My neck and shoulder pain has gone completely
saw Beata for 3 NST treatments for sciatica (at night) and tennis elbow. The sciatica has not returned and the elbow is much improved.
I sleep better and I feel good!
I'm definitely calmer and happier than 2 months ago
NST transformed me from an anxious, depressed, lost person to joyfulness.  The results are almost instant.  I saw immediate improvements after the first session, and during my second I re-discovered laughter, true childlike laughter /…/ I have tried different therapies in the past /…/ but none compare to the miraculous results of NST with Beata. I fully trust that I am in safe, caring, expert hands. I cannot thank you enough for giving me back more than I realized I had lost.  Thank you, Kelly.
I felt depressed and anxious. I couldn't work. I didn't want to go out with my friends. NST saved my life! I've back to work and I enjoy my social life again. Thank you!
My daughter is a nervous child who lacks in confidence. She has had a tough childhood living between divorced parents witnessing massive volatility and no co-parenting.  You can sense how tied up she is, how much she struggles. She often shows bouts of anger that is very painful to watch. I took her to Beata and after her first session I saw changes. She was immediately more opened even before we walked out the door. You could see an immediate glow in her face. I could feel the release of tension from my daughter after seeing Beata /…/
Beata was first recommended to me when my 11 year old son was experiencing sleep difficulties. The GP wanted to give him medication to mask the symptoms, but I felt uncomfortable with that approach/…/ Finding Beata was such a blessing /…/ I cannot recommend her highly enough. If you have any doubt about trying something new, I would urge you to contact her and give it a try. It really changed things for my family
---
Stress Relief & Well-being Events
Gong Bath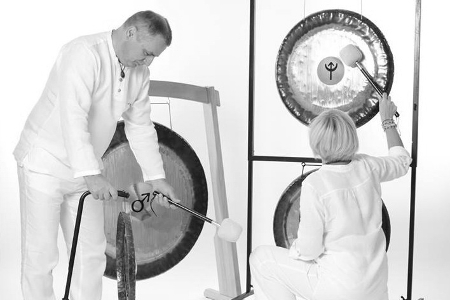 The Puja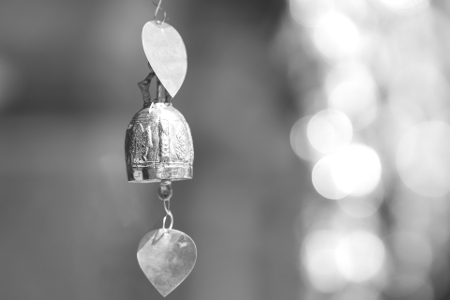 Reiki Course