OFFERS
TREATMENT OF THE MONTH
health & well-being
---
JUNE

VACUFLEX CONCEPT™
If you fancy the idea of acupuncture but don't like needles, then Vacuflex could be just for you. Powerful treatment which works in such a way as to awaken the body to maximize the process of self-healing by joining two ancient healing techniques:
meridian therapy - "acupuncture without needles"
reflexology
"Although Reflexology and Acupuncture are effective as separate treatments, practical experience has shown that when balancing the acupuncture meridians in conjunction with foot reflexology, the result is faster normalization and healing through the body."
Vacuflex Concept has proved successful in treating many varied conditions such as:
MS - Multiple Sclerosis
ME - Myalgic Encephalomyelitis
Intestinal diseases (Crohn's, Colitis, IBS, constipation, diarrhoea etc)
Menopause/Perimenopause Signs and Symptoms (hot flushes, night sweats, sleep problems, mood changes, irregular periods etc.)
A small sample of our client testimonials:
"Since I have started vacuflex treatment, I walk faster and better, I have less pain or cramps in my legs, my muscles are more relaxed and my body is stronger" Zygmunt K.
"Always after vacuflex" treatment I have more energy" Lorna M.
"My belly pain and diarrhea are almost gone and instead of spending a lot of time in hospitals I am back at work and I enjoy my social life again. Thank you!" John M.
"Good Bless Vacuflex, I don't have to get up at night to change my clothes now! Hot flushes went down and I feel myself and happy again!"
Price

Initial appointment £60  £50
Follow up appointment 50 £40
save £10 per Visit
Offer valid only from 4th - 30th June 2018 inclusive. Not to be used in conjunction with any other offer.
Read more
---
Stress Relief & Well-being Events
Gong Bath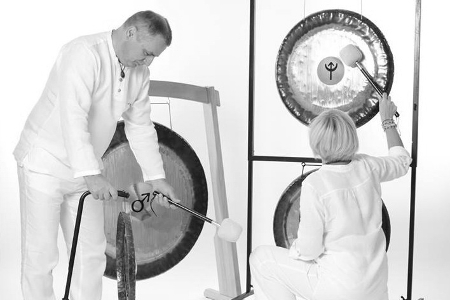 The Puja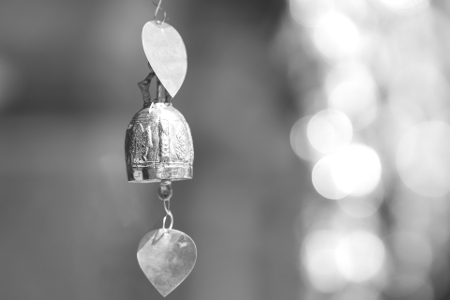 Reiki Course