OFFERS
TREATMENT OF THE MONTH
health & well-being
---
June
LOOKING FOR our GONG's EVENTS, Scroll down this page, please
Watch a video about our clinic
SPECIAL OFFER IN JUNE - LYMPHASTIM PRESSOTHERAPY
FLYING FOR A FEW HOURS? - Keep Your Legs Happy with Lymphastim Pressotherapy.
Award-winning advanced technology
Clinically tested and proven method
Non-invasive, painless treatment
Aids deep relaxation
Did you know that a long flight can cause numerous health issues?
Feet and leg swelling during air travel is common and usually harmless, but we can help you to prepare your legs for your flight and bring your body back into balance after your trip.
If you fancy the idea of a deep but gentle detox too, then Lymphastim could be just for you.
This is a powerful treatment based on a lymphatic drainage technique, which works in such a way as to awaken the body to
- remove swelling,
- prevent varicose veins,
- release discomfort and "heaviness" in the legs - Heavy Leg Syndrome,
- relax legs - Restless Leg Syndrome,
- help with irritability and insomnia - Jet Lag – Time Zone Syndrome
- remove aches and pains,
- maximize the process of cleansing,
- boosts the circulation,
- helps the body to recover after surgery,
- self-healing and promote well-being
We have a fantastic offer for your initial appointment Was £65, NOW £55 or pay for 2 sessions in advance £99 ONLY!
Duration: Initial appointment takes up to 70min, follow up to 55min (regular price £55).
Offer valid only from 14th June - 30th July 2019 inclusive. Not to be used in conjunction with any other offer.
More info on therapy
---
May
RESTART YOUR HEALTH in MAY

More info on therapy
---
Stress Relief & Well-being Events
Gong Bath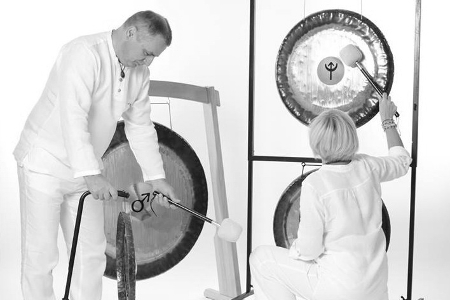 The Puja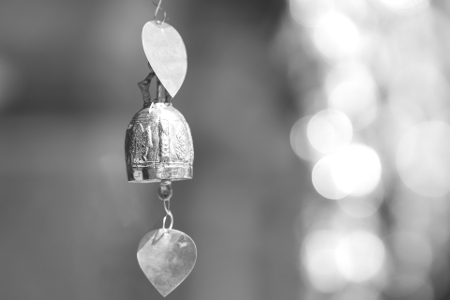 Gong Course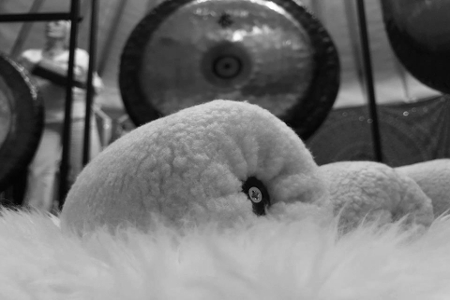 Reiki Course