OFFERS
TREATMENT OF THE MONTH
health & well-being
---
May
EVENTS !!! Scroll down this page, please
SPECIAL OFFER IN APRIL - VACUFLEX & BACK MASSAGE
Modern Reflexology and Meridian Therapy use of modern technology, but without losing the human touch
If you fancy the idea of acupuncture but don't like needles, then Vacuflex could be just for you. Powerful treatment which works in such a way as to awaken the body to maximize the process of self-healing by joining two ancient healing techniques:
meridian therapy - "acupuncture without needles"
reflexology
According to acupuncture theory, illness arises from blockages in energy flow. Vacuflex stimulates the body's energy flow to promote healing and well-being.
POWERFUL COMBINATION OF THE TREATMENTS WITH EXCELLENT RESULTS!
Modern Reflexology uses specially designed reflexology boots, which replace reflexology by hand. The boots stimulate all the reflex zones at the same time and will leave a "map of colours" on your feet which can show us what is going on inside the body. 6 minutes at a pressure consistent with the patient's comfort zone is equivalent to over an hour of manual hand reflexology!
Meridian Therapy uses silicon suction pads which are applied to the various meridian points (energy lines) along sections of the feet, legs, arms and hands. As soon as pressure is exerted on the acupuncture point, a vibration is created which runs through that particular meridian and disperses any molecules that are sticking together and causing a blockage in the energy flow along the pathway.
Vacuflex is generally considered to be a safe and effective treatment for all.
This special equipment is very effective in healing various illnesses, and removing toxins and stress from the body.
We have a fantastic 20% off for a course of 2 treatments Was £150, NOW £120 ONLY!
Duration: Initial appointment takes 85min, follow up 70min
Offer valid only from 2nd- 31st May 2019 inclusive. Not to be used in conjunction with any other offer.
More info on therapy
---
May
RESTART YOUR HEALTH in MAY

More info on therapy
---
Stress Relief & Well-being Events
Gong Bath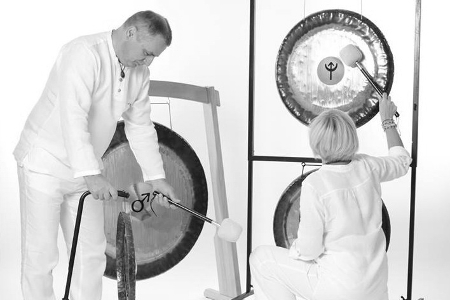 The Puja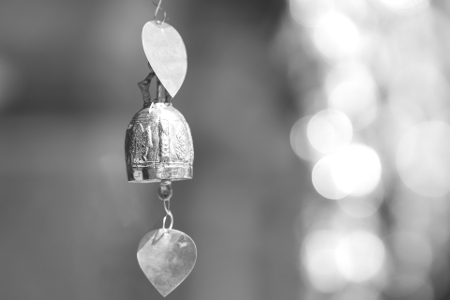 Gong Course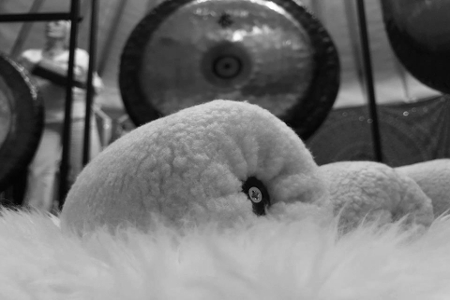 Reiki Course