OFFERS
TREATMENT OF THE MONTH
health & well-being
---
January
NEW YEAR POWERFUL DETOX
WHY don't you START A HEALTH KICK IN JANUARY?
Christmas and New Year has gone already.
And maybe you feel it would be great with some cleansing after all that food and to get a good healthy kick-start to the new year.
You will get lots of treatments and you will learn useful information to keep you healthy and to maintain your health because prevention is better than cure.
Our program will help you to kick the detoxification process at the physical, emotional and mental level.
You are welcome to join our 3-week special detox program under the highly trained and experienced therapists in our clinic.
The program includes:
- 6 x 60min Lymphastim BTL Pressotherapy exclusive detoxifying treatments (trousers)
- 1 x 35min Lymphastim BTL Pressotherapy effective detoxifying treatment (sleeves for breast & arms)
- 6 FEEL GOOD organic detox foot soaks (an organic special designed blend of Epsom salt, Bicarbonate of soda, Himalayan Salt, Magnesium Flakes with organic cider vinegar and with organic essential oils)
- 12 detox foot patches with the highly selected ingredients in to help the body cleanse effortlessly while you sleep (100% natural bamboo vinegar, chitosan, vitamin C, negative iron powder, tourmaline)
- Initial consultation with an alkaline diet guide
- Guided Meditations during each session
Enjoy your sessions in a cozy, healing room, scented with
- the detoxifying fragrance of essential organic oils,
- stress and anxiety reducing 3 big salt lamps,
- healing crystals,
- and soothing music
Main benefits of our special detox program
- weight loss
- feeling lighter and refreshed
- improves tiredness and fatigue
- toxin and waste product clearance
- boosts immune system
- energy boost
- clear mind
- better concentration
- improved memory
- hormonal balance
- cancer prevention
- healthier skin
- better breath
- improvement in mood
- better sleep
- headache relief
- helps relieve allergies
- calming chronic fatigue
Additional benefits of our special detox program
- revitalization and oxygenation of the tissues (keeping young)
- reduction of inflammation
- elimination of excess fluid
- joint mobilization
- better digestion
- helps to ease the pain
- slims and firms skin
- cancer prevention
- PRICELESS ME TIME
Price
35% OFF
WAS £465 NOW £302 ONLY
save £163
To start The New Year Powerful Detox call us on 01483 674157 or 07731 73759, please.
The offer is limited and valid only from 1st - 30th January 2019 inclusive. Not to be used in conjunction with any other offer.
More info on therapy
---
January
Did you know that about half of breast cancers could be avoided?
"Breast cancer is a traumatic experience for any woman to experience. Psychologically, it affects self-esteem, which leads to depression and other negative thoughts and behaviors, worst of all being that the patient no longer feels like a complete woman".
85% of all breast cancer cases are caused by factors such as environmental toxins, bad eating habits and stress.
Did you know that by lymphatic drainage you CAN REDUCE YOUR RISK OF BREAST CANCER?
BOOK NOW
Effective Lymphatic Detox Massage/ LYMPHASTIM PRESSOTHERAPY BTL to:
- reduce your risk of breast cancer
- cleanse your lymph nodes from toxins and waste products
- reduce swelling or tension on your breast or armpits
- relieve lymphatic congestion
- reduce chronic fatigue or pain
- firm breast and upper arm skin
- improve circulation
- strength the immune system
- tighten the skin preventing premature aging
- improve your health & overall well-being
- increase energy
- relax
Duration: Initial appointment takes 50min, follow up 35 min
Buy 3 treatments and GET 50 % off! NOW £73 only
Offer valid only from 1st- 31st January 2019 inclusive. Not to be used in conjunction with any other offer.
More info on therapy
---
Stress Relief & Well-being Events
Gong Bath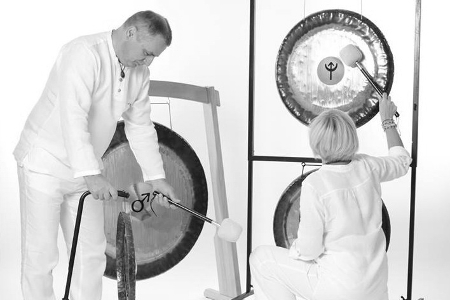 The Puja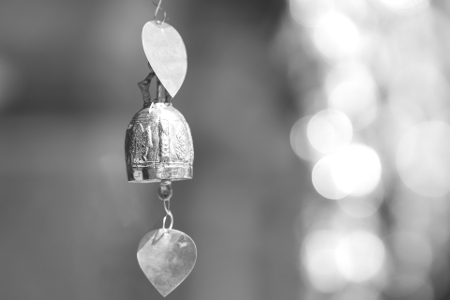 Gong Course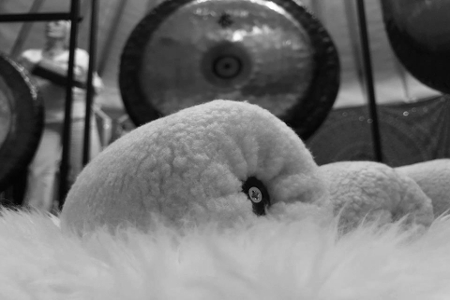 Reiki Course