OFFERS
TREATMENT OF THE MONTH
health & well-being
---
Febuary
BOOST YOUR IMMUNE SYSTEM and RELAX this Winter with 20% OFF
Reflexology with I Feel Good Therapy Clinic is recommended by NHS.
Reflex points correspond to all the bodies systems and help achieve and balance.
When the body is under a high level of stress, it holds onto toxins that create illness or anxiety being unable to perform our daily tasks with focused concentration.
Being in the state of physical relaxation we are able to release toxins, calm our minds and change our attitudes, release our pain while restoring our energy.
Reflexology improves circulation and helps boost the immune system during the winter.
If you haven't tried Reflexology yet, this is a great time to begin…
Benefits of Winter's Reflexology:
- boosts the immune system
- improves circulation
- easy pain & aches
- improves the quality of sleep
- prevents from getting winter's diseases
- helps to recover quickly from a cough and cold
- relieves the stress and tension of everyday
- restores and energizes the body
- calms anxiety
- deeply relax
- well-being
- me time
We have a fantastic 20% off a course of 3 of Reflexology Treatments
Was £150, NOW £128 ONLY!
Duration: Initial appointment takes 75min, follow up 60min
Choose a treatment from a list below, with our fully qualified and highly experienced Reflexologist.
- Foot Reflexology
- Facial Reflexology
- Vacuflex Concept
- Clinical or Relaxation Reflexology
- RLD Lymphatic Drainage Reflexology
- Clinical or Relaxing Reflexology
Offer valid only from 2nd- 28th February 2019 inclusive. Not to be used in conjunction with any other offer.
More info on therapy
---
Febuary
The BREAST CANCER PREVENTION Treatment
Did you know that about half of breast cancers could be avoided?
"Breast cancer is a traumatic experience for any woman to experience. Psychologically, it affects self-esteem, which leads to depression and other negative thoughts and behaviors, worst of all being that the patient no longer feels like a complete woman".
85% of all breast cancer cases are caused by factors such as environmental toxins, bad eating habits and stress.
Did you know that by lymphatic drainage you CAN REDUCE YOUR RISK OF BREAST CANCER?
BOOK NOW
Effective Lymphatic Detox Massage/ LYMPHASTIM PRESSOTHERAPY BTL to:
- reduce your risk of breast cancer
- cleanse your lymph nodes from toxins and waste products
- reduce swelling or tension on your breast or armpits
- relieve lymphatic congestion
- reduce chronic fatigue or pain
- firm breast and upper arm skin
- improve circulation
- strength the immune system
- tighten the skin preventing premature aging
- improve your health & overall well-being
- increase energy
- relax
Duration: Initial appointment takes 50min, follow up 35 min
Buy 3 treatments and GET 20 % off! NOW £116 only
Offer valid only from 2nd- 28th February 2019 inclusive. Not to be used in conjunction with any other offer.
More info on therapy
---
Stress Relief & Well-being Events
Gong Bath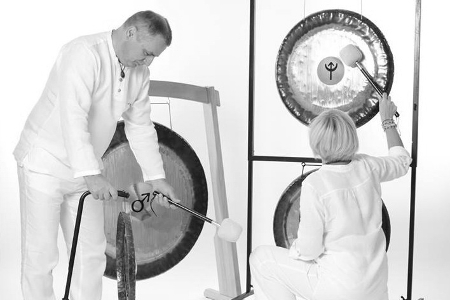 The Puja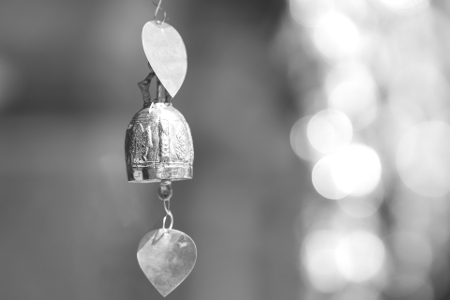 Gong Course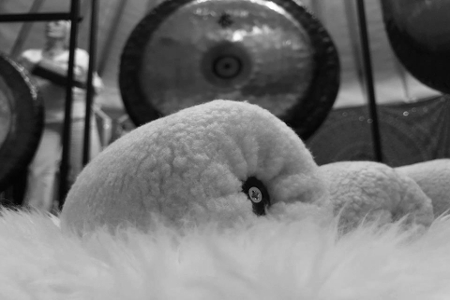 Reiki Course