Stress Relief & Well-being Events
---
Gong Bath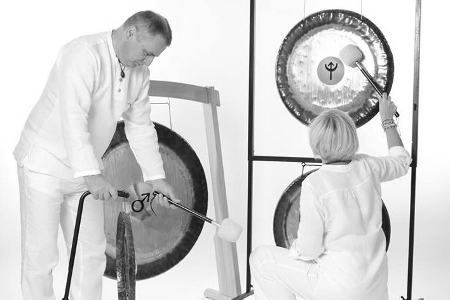 The Puja - All night Gong Bath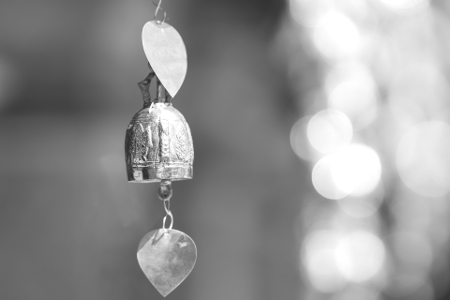 Accredited Gong Course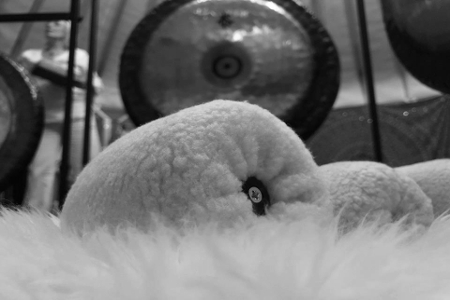 Accredited Reiki Course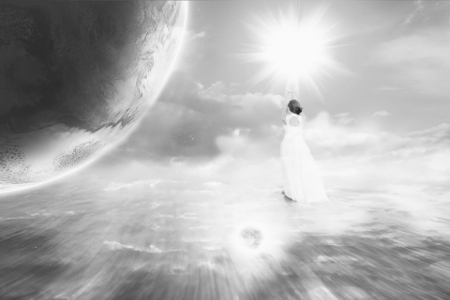 DANCEmandala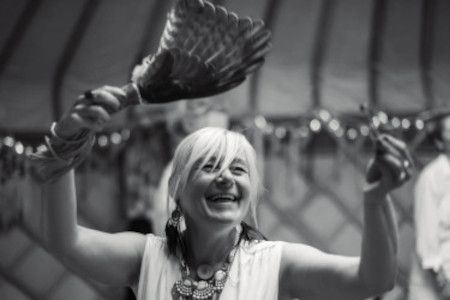 ---
TREATMENT OF THE MONTH
health & well-being
November
Dear Customers.
We will be delighted to help you. Please watch a video about our clinic HERE
More info on therapy
---
November
Viofor JPS System - Pulsed Magnetid Field and Red & Infrared Led Light
is very gentle treatment with huge range benefits for the body. Viofor is well-known in Poland for more than 25 years already.
Viofor JPS System is commonly used in conventional medical treatment, including hospital care and sports academies. Currently the only EU certified system of its kind in the UK, Viofor JPS has been rigorously tested and undergone countless clinical trials to reinforce its validity. This is a machine that no medical centre or chronic pain sufferer can go without.
Using a unique kind of pulsing electromagnetic energy known as magnetostimulation, Viofor JPS has had positive results for many conditions, including migraines, sports injuries, arthritis, multiple sclerosis and neurological disorders, as well as providing the recipient with all-round incredible health and wellbeing. This is because magnetostimulation is analgesic, anti-inflammatory, regenerative and a relaxant, helping the body to return to a natural state of balance and resulting in improved health. With its significant analgesic and regenerative effects on the body, Viofor JPS an excellent supplementary treatment, frequently enabling patients to decrease their usage of painkillers.
Viofor JPS is very effective to help body recover after COVID, by reducing tiredness, short breath and ncreasing energy level.
Book 30min session for £30 and get FREE INITIAL CONSULTATION!
Booking on info@ifeelgoodtherapy.com or 077316 73759
*the offer available till 30th November in Guildford
More info on therapy
---